5 tags
Raskal Love Premiere at 2013 LA Asian Pacific Film...
Click on the link to view the program! We're premiering on Wed May 8th and another screening on Saturday May 11th http://laapff.festpro.com/films/detail/raskal_love_2013
5 tags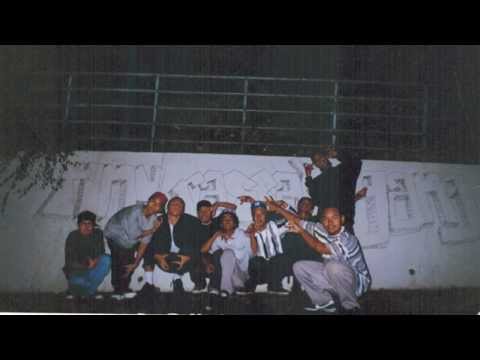 5 tags
5 tags
2 tags
'E.T.' coming to theaters, Blu-ray for 30th... →
Twitch Film: First Artwork for 'A Chinese Odyssey'... →
This looks fun.
4 tags
Watch
Please help us with our next project by making a pledge on Kickstarter!
4 tags
The Visual Secret Behind Every Stanley Kubrick... →
Whoa, I don't think I ever noticed this. Did you?
5 tags
Rolling Stone: Saul Goodman Could Be Vegas Mayor... →
WHAAAAAAAAT?!?!
4 tags
2nd Trailer for Tai Chi 0 →
WHAaaa??  Kung Fu + Steampunk??
3 tags
Watch
Watch "Bang Bang" right here for $3.99!!! Spread the word!
JCVD in BLOODSPORT REMAKE?!? →
WHAT?!?! They're making a remake of BLOODSPORT? Incredible. - James
Guillermo Del Toro's 'Pinocchio' To Be Animated... →
This is the first time I've heard of this project but an interesting group of people behind this. Guillermo Del Toro? Jim Henson Company? ShadowMachine? (Robot Chicken anybody?) I'm intrigued.
Watch
Check out the new 5 min long trailer for Tom Tykwer (Run Lola Run, Perfume: The Story of a Murderer) and the Wachowski Bros new film, Cloud Atlas,adopted from the 2004 novel by David Mitchell. On first glance, it reminds me of The Fountain, having connected love story(s) spanning through space and time… except with an expanded stage, more action, possibly less intimacy. Oh, and it looks like...
3 tags
4 tags
4 tags
5 tags
Wes Anderson Film Color Palette Chart →
More Wes Anderson stuff for you production design/cinematography/design/color nerds. I should be watching Moonrise Kingdom this weekend, watch out for a review shortly.  - James
6 tags
Ninja Turtles Pre-Production Shut Down →
That's what you get for fucking with our childhoods, bro. - James
7 tags
G. W. Bush's Severed Head on Season 1 of Game of... →
Too funny! Any of ya'll watch Game of Thrones? Having worked in art dept before, I can see how this could've happened. Apparently the creators of the show are getting some flack about this… why even mention it to begin with? - James Pretty sure it was on purpose, and they're trying to play it off. What do you think?
4 tags
6 Filmmaking Tips from Wes Anderson →
I used to be quite the Wes Anderson superfan when I first started getting into film. So much so that I'd watch some of his later films and get angry at him (hah!). Anyhow I never really knew too much about the man himself. Check out these tips compiled by FilmSchoolRejects.com. Scroll down for similar lists from the Coen Brothers, Steven Spielberg, Billy Wilder, Martin Scorsese, Stanley...
7 tags
The 22 rules of storytelling, according to Pixar →
Working on a script? Have a story idea but don't know where to begin? Check out some pointers from Pixar storyboard artist Emma Coats.
6 tags
8 tags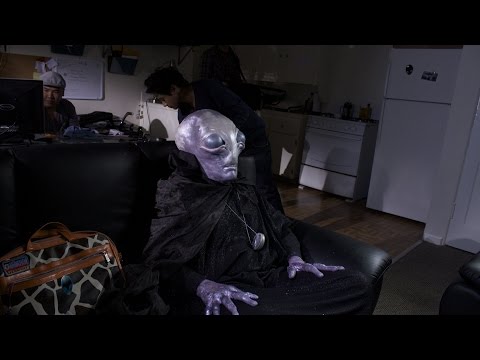 6 tags
3 tags
Lost Pictures of 1960s Celebrities →
Check out this great set of lost b&w portraits of 1960s celebrities… which is your favorite? These foos were mad stylin!
4 tags
Director Michael Haneke wins the Palme d'Or →
Michael Haneke's Love (Amour) was named winner of the Palme d'Or at this years Cannes
6 tags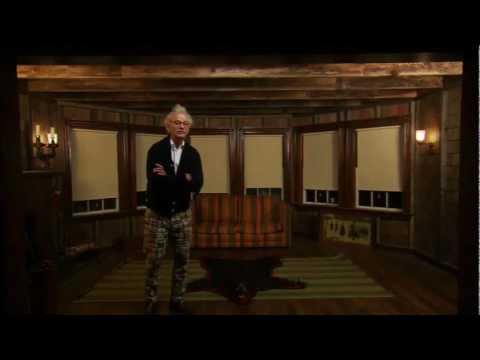 3 tags
5 tags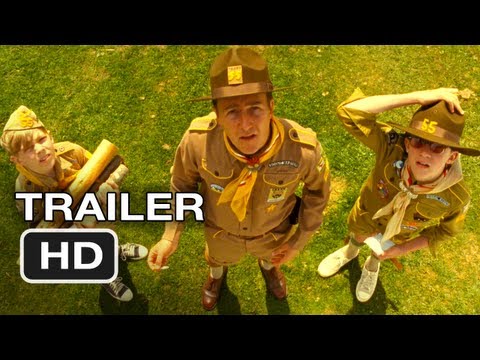 8 tags
James' 'Valley of Saints' Review
Friday night I went out to the 2012 LA Asia Pacific Film Festival with Byron and David (Charlie in BANG BANG) to see Valley of Saints, the festival's Int'l Centerpiece Gala film. This thing won the World Cinema Audience Award: Dramatic and split the Alfred P. Sloan Feature Film Prize at Sundance, as well as appearing in a ton of world-class film festivals internationally. It takes...
5 tags
4 tags
Watch
Check out the trailer to our boy Jay Drose's short, 'ROYAL COTTAGE HOTEL,' that I (James) helped on a few months back.
7 tags
2 tags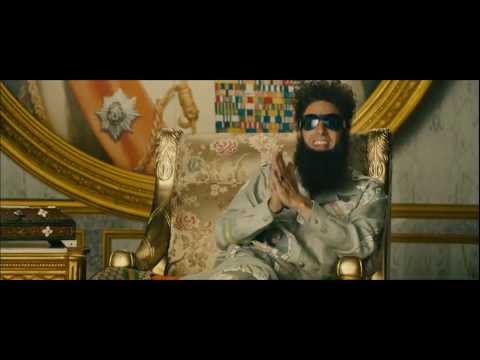 2 tags
2 tags
4 tags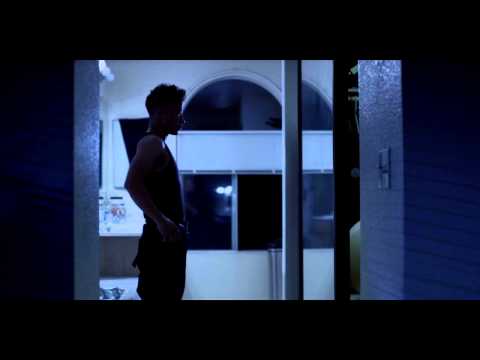 2 tags
3 tags
4 tags
3 tags
5 tags
James' 'Anonymous' Review
The San Diego Asian Film Festival & Halloween weekend destroyed me. But still my roommate and I, sick as a dog, walked over to Arclight and watched Anonymous, directed by Roland Emmerich. Anonymous dramatizes the Prince Tudor Theory (Specifically Prince Tudor II Theory, more on that later), an alternate literary theory contending that the true source of William Shakespeare's works...
Anonymous asked: is bang bang going to make it's way down to sd?
kncxo asked: How could I watch Bang Bang the movie if I'm in Florida?
I love the trailer btw :)
6 tags
James' 'The Thing' Review
After realizing you can watch the 1982 version streaming on Netflix, I went out and watched Matthiis Van Heiinigen, Jr.'s The Thing the other night. But first a quick history lesson: First came The Thing from Another World, produced/directed by the legendary Howard Hawks and Christian Nyby in 1951, inspired by the novella, Who Goes There? by John W. Campbell Jr. Then in 1982 came the remake...
4 tags
3 tags
James' 'Restless' Film Review
I went and saw Gus Van Sant's newest, Restless, on Saturday.  I'm not hugely knowledgeable on his body of work, but I remember Van Sant from his success in both indie/arthouse and mainstream venues (My Own Private Idaho, Good Will Hunting, Elephant, Milk); so after a good burger and a couple of beers from down the street, I walked into the theatre with a belly full of high hopes. Restless is a...